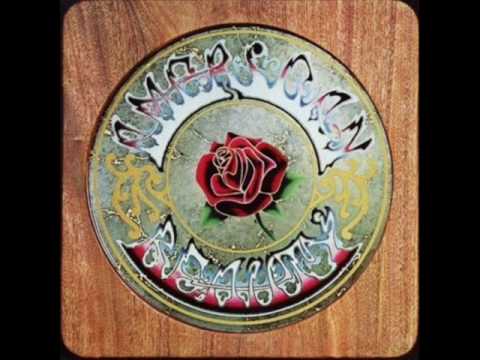 I was working at Deli House then, a New York Style deli across the street from the Old Campus. New York Style meant there was a steam table with pastrami and corned beef, but the bagels and blintzes were frozen and the sauerkraut was 15 cents extra. I got the job just after I cut my hair, just after Matisse moved to Vermont with that retriever I never liked. The one she and Alex got.
We used to eat in delicatessens whenever my mother didn't feel like cooking. The three of us would troop down to Sol and Leo's or the Gold Star Deli on Hillside for a knish, franks with hot sauerkraut and steamed buns, pastrami for me, corned beef for my father and for my mother, her eternal salami and eggs.
The grill is always covered with tinfoil and lined with hot dogs and knishes. A whole roast turkey sits beside it. The steam tables are filled with steaming meat and the shelves overhead are lined with dusty cans of Ba Tempte matzo ball soup, cherry peppers, and stuffed cabbage that no one ever buys. The salad bar is filled with herring, chopped liver, tuna fish and trays of Greek and Three Bean Salads.
Deli House was built along the same lines. Bill really wanted it to be a restaurant. When you walked in, there was a counter on the right and tables on the left, the walls lined with red and black velvet fuzz wallpaper.
Every part of the counter but the meat case was covered with red brick contact paper. Ancient cans of soup block the cook from the customers, but the lox is pre-cut and the bagels frozen, and Bill served ham and no herring. The closest real Deli is in Toronto, an hour and a half away, but they serve smoked meat there instead of pastrami and back then, half the time getting across the border involved a strip search for the under 30.
Bill is at the cash register by the entrance to the dining room. When I first talked to Bill Malkopf, he reminded me of a sloppier and paunchier version of the deli men back home, and when I said New York, his eyes lit up. Bad teeth set in a smile that nothing can erase, cigarette in one hand, money in the other. Two Egg Salad Ladies stand in front of him, with checks and change in their tiny hands.
These ladies fill Deli House during the day, ordering Cottage Cheese and Salad Platters because they won't touch a thing cooked on our grill. They don't even eat the lettuce that covers their plates. They tip a quarter and send their tea back until the water arrives boiling.
The thinner of the two counts her change while her friend eyes me suspiciously. I smile cheerfully but she is not deceived. She wants no part of me.
"'Morning, Bill," I mutter professionally. He returns my nod and looks back at the lady who is holding her hand outstretched her change still in it.
"Thank you very much," he says, confused. She paid her bill, she's got her change. Why is she still standing here?
"It was only a dollar sixty five last week," she says. His reply is lost as I wheel my bike through the empty dining room. I push the swinging doors open and walk into the stockroom. I'm home.